Pokémon Red (Poketto Monsutā Aka?, "Pocket Monsters Red") and Pokémon Blue (Poketto Monsutā Ao?, "Pocket Monsters Blue"), released in Japan as Pocket Monster Red and Pocket Monster Green (Poketto Monsutā Midori?), are the first two installments of the Pokémon series of role-playing games developed by Game Freak and published by Nintendo. They were first released for the Game Boy in Japan on February 27, 1996 and later released in North America on September 30, 1998, in Europe on May 10, 1999, and in Australia in 1999. Pokémon Yellow, a special edition version, was released roughly a year later in each region. These three games (Pokémon Red, Blue, and Yellow,) along with Pokémon Stadium, form the first generation of the Pokémon video game series. Red and Blue have subsequently been remade for the Game Boy Advance as Pokémon FireRed and LeafGreen, released in 2004.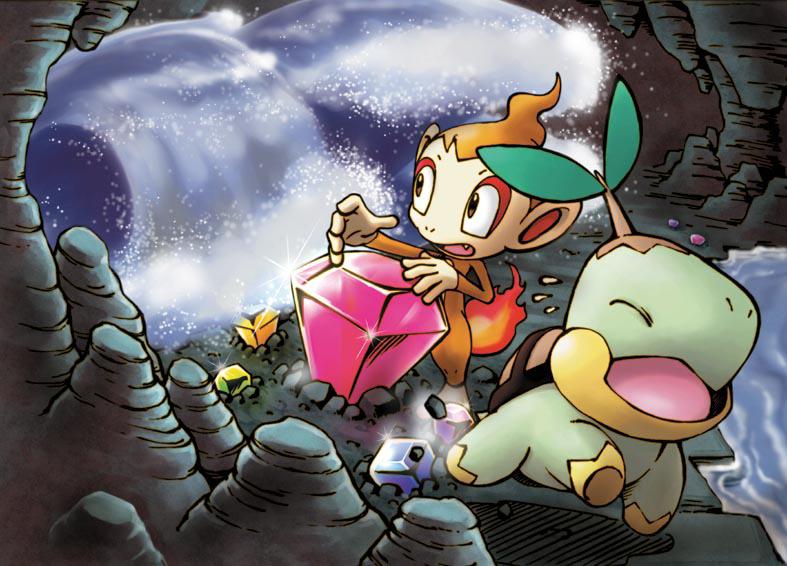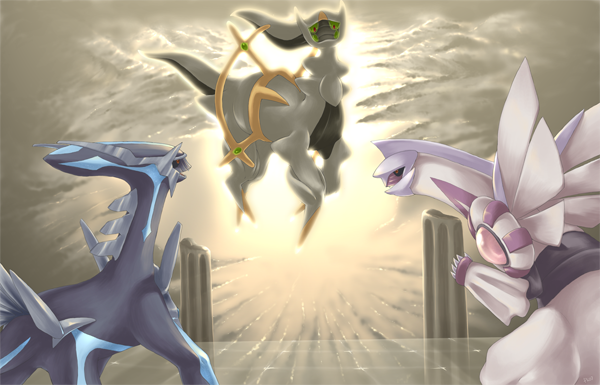 Pokemon Red
The games are set in the fantasy world of Kanto and follow the progress of the central character in his quest to master Pokémon battling. Both games are independent of each other but feature largely the same plot and, while they can be played separately, it is necessary for players to trade among the two in order to fully complete the games' Pokédexes.
Red and Blue received strong reviews, with critics praising the multiplayer options, especially the concept of trading. The games' releases marked the beginning of what would become a multi-billion dollar franchise, jointly selling millions of copies worldwide.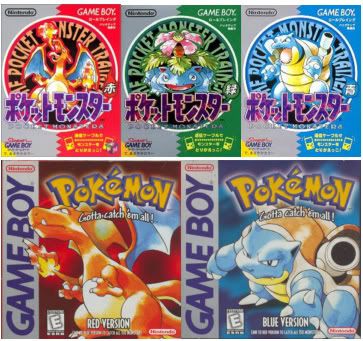 Pokemon Red