With the high popularity of the Dragon Ball manga, Toei Animation produced two anime television series based on the manga chapters, and a third based on the series characters. The first series, also titled Dragon Ball, premiered in Japan on Fuji Television on February 26, 1986 and ran until April 12, 1989. Spanning 153 episodes, it covered the first 16 volumes of the 42 volume manga series.
Harmony Gold USA licensed the series for an English language release in North America in the late 1980s. In the their voice dub of the series, Harmony renamed almost all of the characters, with some names appearing very odd, such as the central character Goku being renamed "Zero" and the character Korin's name changed to "Whiskers the Wonder Cat". This dub version was quickly canceled.
Dragon Ball


In 1995, Funimation Entertainment acquired the license for the series for broadcast and home video distribution in North America. Funimation contracted with BLT Productions to create an English voice track for the series, and the dubbed episodes were edited for content. Thirteen episodes aired in syndication before Funimation canceled the project due to low ratings, switching to working on the second anime series Dragon Ball Z. In March 2001, Funimation announced the return of Dragon Ball to American television, featuring a new English audio track produced in house and with less editing. The redubbed episodes aired on Cartoon Network from August 2001 to December 2003. Funimation also broadcast the series on Colours TV and their own Funimation Channel starting in 2006. Funimation began releasing the uncut episodes to Region 1 DVD box sets in March 18, 2003. Each box set, spanning an entire saga of the series, included the English dub track and the original Japanese audio track with optional English subtitles. The Emperor Pilaf Saga, however, has not been released to DVD, due to it still being licensed for distribution by Lionsgate Entertainment.
In 2003, a new dub, produced by Blue Water Studios, was created and began to air in the United Kingdom and Canada. It used different episode titles and voice actors versus the Funimation version.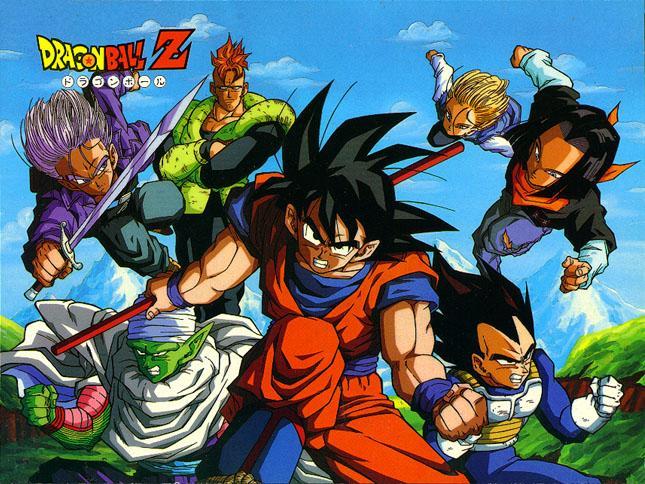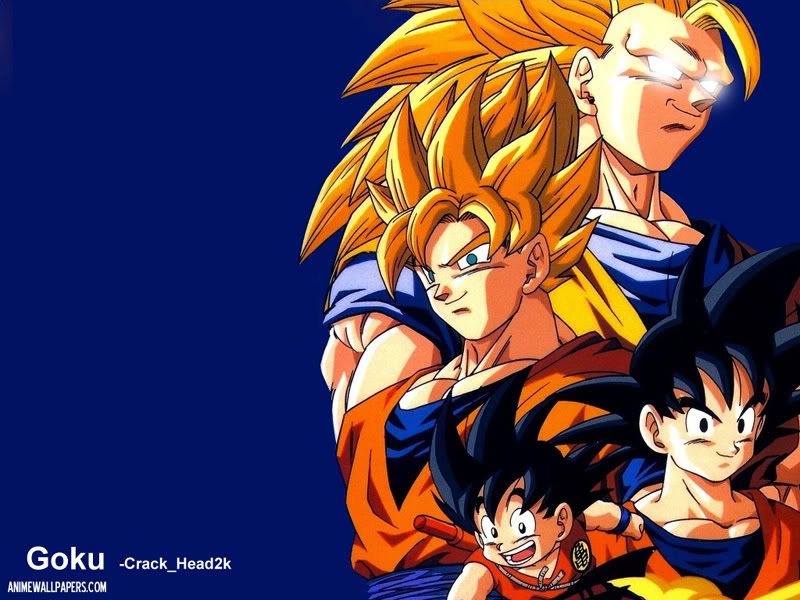 Dragon Ball