Top Cat is another animated series produced by the Hannah and Barbera team. The series debuted in 1961.
cartoon cat
Top Cat is the leader of a gang of alley cats. They live in a Manhattan alley and are constantly chased by Officer Dibble, who wants to throw them out of the alley.
cartoon cat
The members of the gang are: Fancy Fancy, Spook, Benny, Brain, and Choo Choo.
This was one of my early childhood favorite cartoon cats (in Spanish was called Don Gato y su Pandilla, which means Mr. Cat and his Gang).
cartoon cat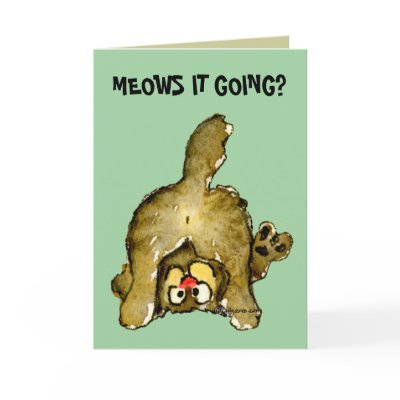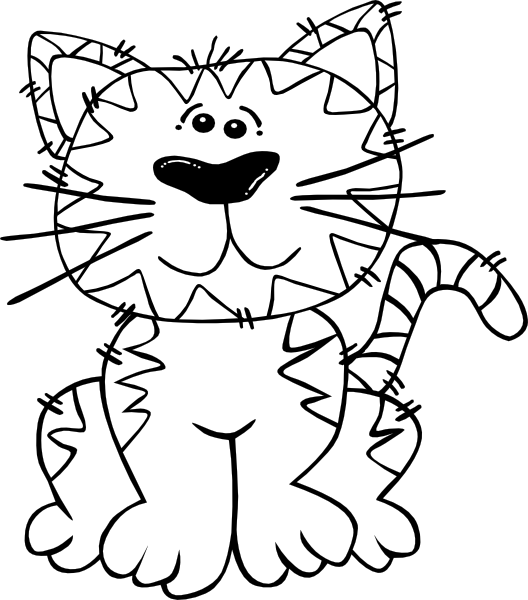 cartoon cat