Sesame Street
Sesame Street is an American educational children's television series and a pioneer of the contemporary educational television standard, combining both education and entertainment. Sesame Street is well known for its Muppet characters created by Jim Henson. It premiered on November 10, 1969, and is the longest running children's program on American television. The show is produced in the United States by the non-profit organization Sesame Workshop, formerly known as the Children's Television Workshop (CTW), founded by Joan Ganz Cooney and Ralph Rogers.
As a result of its positive influence, Sesame Street is one of the most highly regarded educational shows for children in the world. No other television series has matched its level of international recognition and success. The original series has been televised in more than 120 countries, and 25 independent versions have been produced. As of 2006, the series has received 109 Emmy Awards, more than any other television series.An estimated 77 million Americans watched the series as children; shown in 120 countries, it is the most viewed children's program in the world.
Sesame Street
Sesame Street
Sesame Street uses combinations of animation and live actors to stimulate young children's minds, improve their letter and word recognition, basic arithmetic, geometric forms, classification, simple problem solving, and socialization by showing children or people in their everyday lives. Since the show's inception, other instructional goals have been basic life skills, such as how to cross the street safely, proper hygiene, healthy eating habits, and social skills.
The show displays a subtle sense of humor that has appealed to older viewers since it first premiered; this was devised as a means to encourage parents and older siblings to watch the series with younger children, thus becoming involved in the learning process, rather than having Sesame Street act as a babysitter. A number of parodies of popular culture appear, especially ones aimed at the Public Broadcasting Service, the network that broadcasts the show.
Sesame Street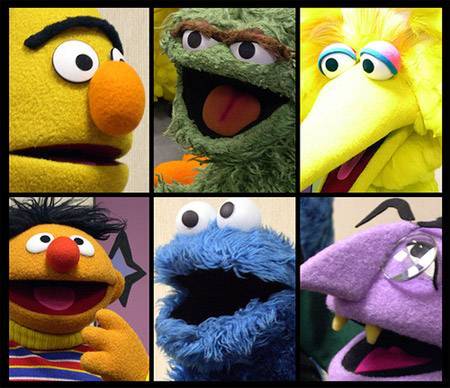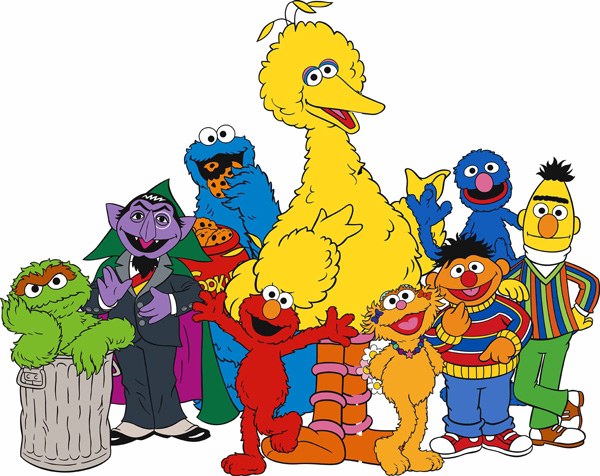 Sesame Street